Winner of the WEDDING OF THE YEAR 2021, Ottawa Wedding Awards! Now booking for 2022 and 2023 ! Get in touch!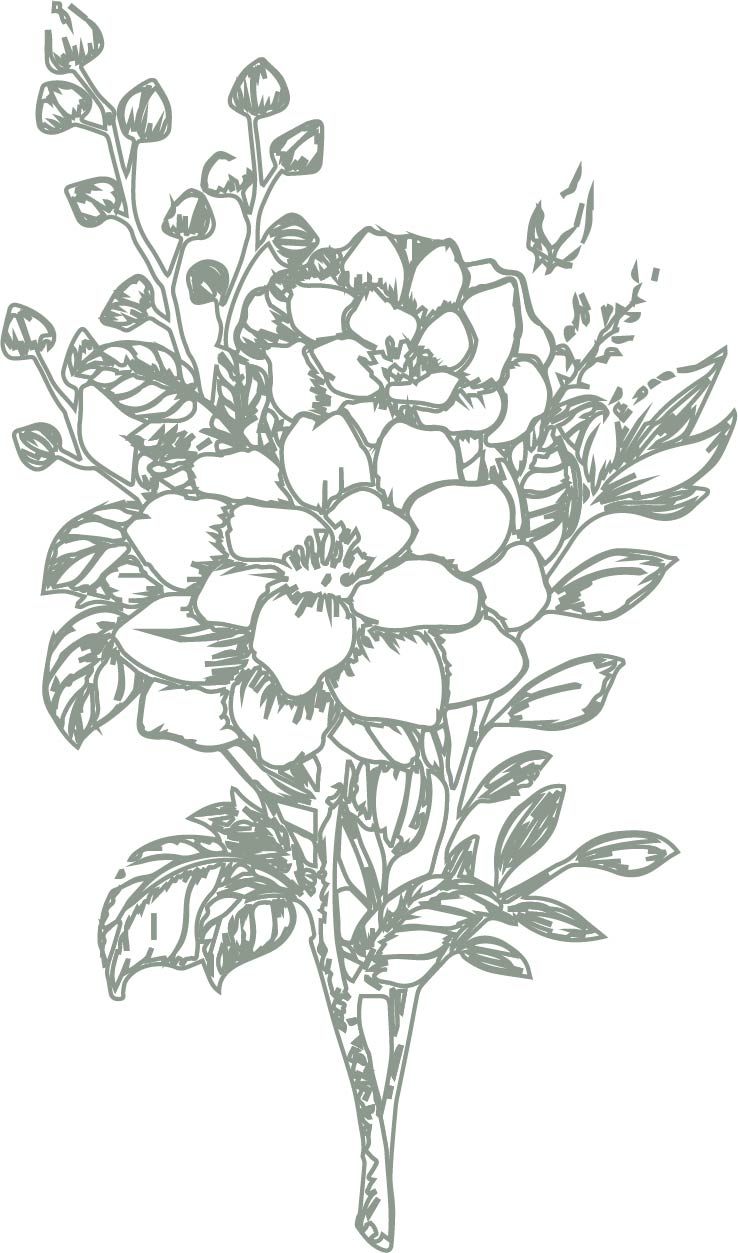 Weddings and Events
---
Heirloom Events designs, plans and coordinates creative and artistic weddings and events in Ottawa, Perth, and the surrounding area.
We believe that each wedding should be customized to fit with your own vision and style. We strive to provide weddings and events that are unlike any you've seen before: that surprise, evoke, and will be cherished and remembered for years to come — not unlike an heirloom.
Working with Heirloom on your event is a personal, flexible experience that is catered precisely to your needs, time, and budget. Our biggest reward? Your reaction on the day of: there really is nothing better.
---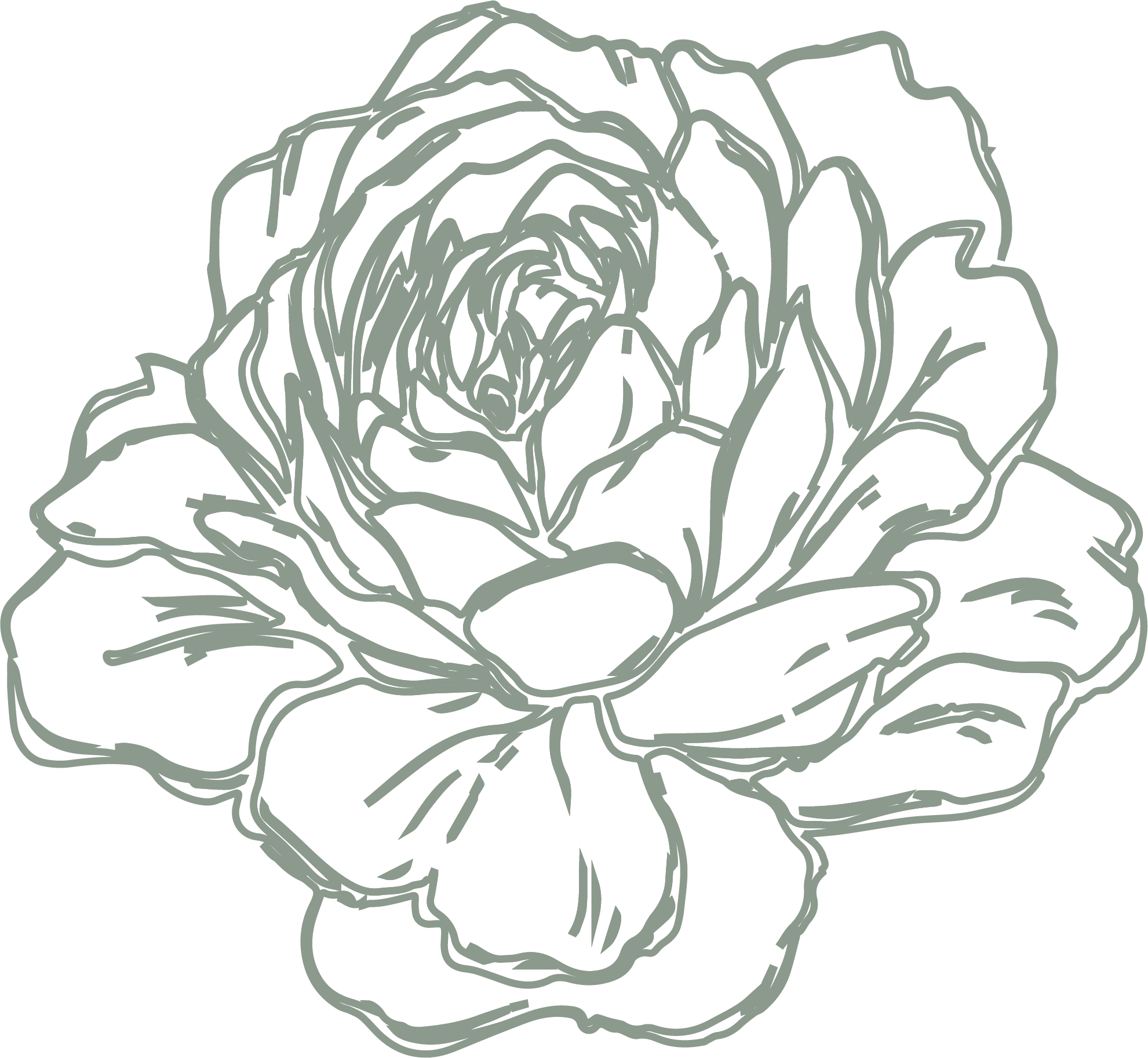 Wedding and event design
We study your likes and dislikes and create a design that speaks to you
Portfolio Check out some of our recent work!
Our Story
Discovering a Passion
Hey!
I'm Marianne, founder and lead designer at Heirloom Events and Decor. I began my journey at the beginning of 2016 following a strong urge to create and design unforgettable experiences. I have been fortunate to have had a wonderful group of clients thus far whom have allowed me to grow and thanks to them I am 100% addicted to this business! I love every aspect of planning, designing and coordinating each wedding. I get gitty when I see the bride in her dress for the first time and cry during at least one of the speeches. Having a small part in making a couple's dream wedding day come true warms my heart and it has truly become a passion of mine.
When I'm not planning weddings, my husband and I are raising our two kids (age 3 and 6) and enjoying our busy life. We love to travel, spend time on the lake at our cottage, go hiking, and spend time with family and friends! Want to learn more? Head to my blog to read about how I got started in this business!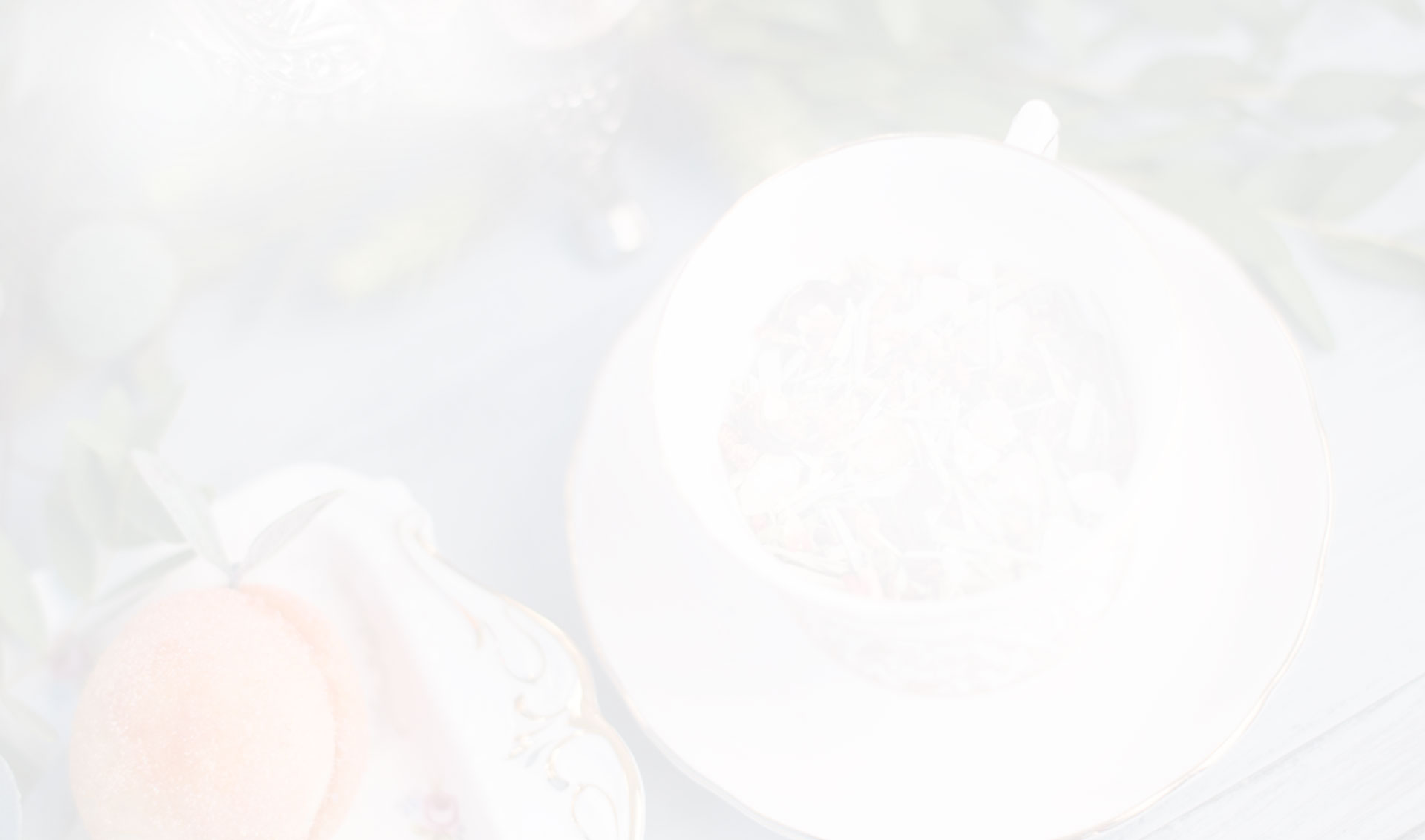 See What Others Have to Say
Testimonials from happy clients
If you are looking for a wedding planner that is scrappy, creative, and dedicated to exceeding your every expectation, Marianne is your girl. We worked with Marianne over the course of a year and a half to plan our backyard destination wedding, working with dozens of vendors to bring in every single rental and design element. We had some wild ideas and were quite picky, and Marianne never told us we were crazy or difficult. In fact, she seemed to revel in every challenge we threw at her! As it was a destination wedding, she went to garage sales for us, made runs to Ikea, and even brought items from her home in order to get every design element just right. On our wedding day, we were presented with some seriously challenging weather - insane humidity and intermittent thunderstorms, which meant Marianne was hauling things in and out of the tent all day. She never complained, remained calm under pressure, and pulled it all off just as the skies cleared and our ceremony began. Marianne is so dedicated, caring, and just plain pleasant to work with and we now consider her family. Do yourselves a favour and hire her to bring your dream wedding to life!

Marlee & Ryan

July 6th, 2019

Wolfe Island

We really can't say enough about Marianne!!! Our wedding wouldn't have turned out nearly as beautiful, nor run as smoothly without her. From the moment we met Marianne we could tell she was not only organized and hardworking, but that she was also just an all-around wonderful person and a calming presence. We are very organized people so wondered at first if we needed design and coordination help, but can't tell you how glad we are that we had the extra support. Marianne was able to help us refine the ideas we had and make them even better. She understood our vision perfectly, helping us bring all our ideas together to ensure elements worked well holistically and the end results exceeded our expectations. If you're looking for a coordinator who is easy to work with, has great connections in the industry and is willing to go above and beyond, then Heirloom Events is definitely who you want to hire! Thank you Marianne for everything!!! We trusted you 100% and you seriously over-delivered, we can't wait to see you at all our friends weddings (as they saw in action how awesome you are)!

Alexandra & Dan

June 22nd, 2019

The Opinicon Resort

One of the first things we did after getting engaged was hire the best wedding coordinator I've ever seen or heard of, Marianne from Heirloom Events. She understood our vision from day one, helped us make every key decision, and put together venue and ceremony décor that was so far above and beyond what we expected. Her creativity, positive energy and expertise were honestly such a blessing to have throughout the destination wedding planning process. When we walked into our wedding venue we were blown away by the beauty of the set-up she had created. Working with Marianne made wedding planning fun, and I always felt like we could trust her 100%, which really helped alleviate a lot of our wedding stress. Marianne for president. All day every day. This girl is amazing.

Gabrielle & Dave

November 25, 2017

Barbados

We consider ourselves busy people, so when we got engaged, getting a wedding planner was definitely on our mind. Our vision was to have someone to help us with odds and ends, maybe have some connections with vendors, and someone to help us on the big day. Marianne blew our expectations out of the water. From our first meeting with her, we knew she was the one we wanted to work with. Her passion for making sure our day was special was apparent from the start, and she while she was incredibly humble, we were blown away by how organized, intelligent, and creative she seemed to be. Working with Marianne was nothing but a pleasure. She frequently checked in on us to make sure things were going smoothly, while not hounding us about things that we couldn't get to. She supported us when we came to her with ideas (sometimes bad ones) and guided us on making the best choices for our budget, our vision, and our venue. Most importantly, she was always there when we felt overwhelmed - whether it was the seating chart, or the menu design, or even just a rough day of trying on clothing. Without Marianne, our day would not have gone nearly as smoothly as it did, and she managed to do it all while staying in the shadows. We couldn't be happier to have worked with Marianne, and our recommendations extend far beyond 5 stars.

Lisa & Sami

September 16, 2017

Le Belvedere

Marianne is beyond amazing! I am SO glad we hired her to help on our special day. She made me feel at ease, and I trusted her completely to do what I could not (very hard for someone who is used to doing everything themselves)! I would recommend her in a heartbeat to anyone looking for a wedding/events planner!

KC & Brian

September 8th, 2017

Metcalfe Agricultural Grounds
We'd love to show you more
Follow us on Facebook or Instagram for the latest updates